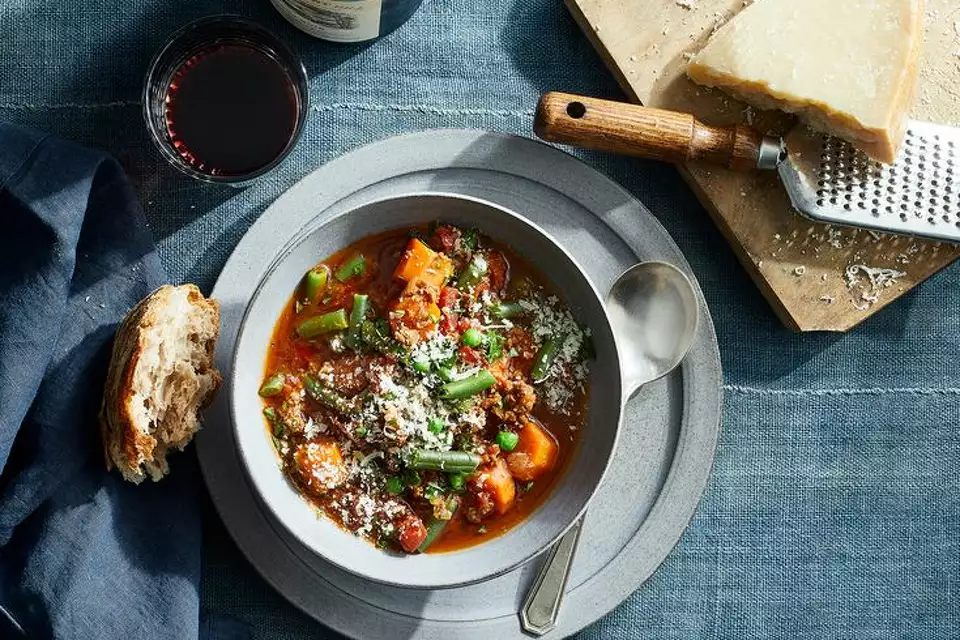 Winter is the best time to gather friends and explore the splendor of the great indoors. The season's cold weather also provides a convenient excuse to attempt any comforting dish or drink you can think of.
Advertisement
Article continues below this ad
Can you see your breath because it's so cold? Probably best to warm up with a rib roast and a bottle of red. Is there a foot of snow outside? Might as well batch margaritas, whip up homemade salsa verde, and pretend that ever-growing snowbank is a sand dune. Here are 50 of our favorite recipes for winter hosting, when temperatures are chilly and living rooms are extra cozy.